ArcticLAS is located in Reykjavik, Iceland. The company was founded in 2009 by former employees of deCODE Genetics Inc. We offer years of experience in the field of in vivo research from deCODE and other leading companies in drug discovery such as AstraZeneca and Novo Nordisk. We build on the infrastructure and research capabilities accumulated by deCODE, working at the frontiers of drug discovery and development. We have created an integrated communication organization structure in which excellent work is done, in close collaboration with our customers.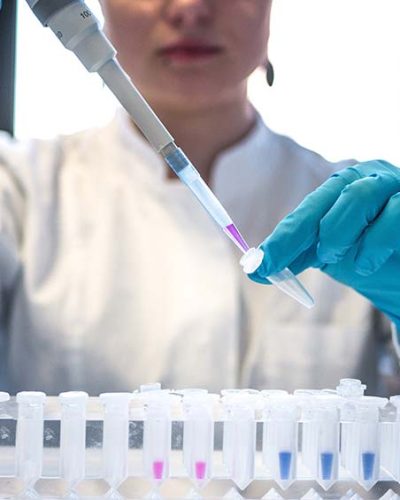 All aspects of your work with ArcticLAS will be conducted in accordance with good scientific practice. The research of ArcticLAS personnel is of high standards and is continually in progress.
Our fundamental principles are collaboration and good and flexible communication.

We will work in partnership with you on study design and customized protocols. Customer's data feedback maximizes the flow of information, allowing optimum programmed flexibility and the development of the best possible solutions, with the overall process being facilitated by dedicated personnel.
You can trust ArcticLAS to deliver reliable and accurate results from our out-sourced lab services. ArcticLAS has a large contact network with experts and scientists that offer reliable consultation.
Complete range of accurate, reliable testing and consultation — bioanalytical chemistry, biochemistry, hematology, immunology, microbiology, histology, pathology and necropsies.
We can bring your study to a successful conclusion.
The inspiring work by starting our company ArcticLAS has been rewarding and the support that we have felt from the Icelandic academic environment has strengthened our passion and interest for laboratory animal science.