Professional drug evaluation in the pre-clinical phase.
We are a well established vivarium facility, with years of extensive experience in performing efficacy and pharmacokinetic studies in rodents, and a considerable experience in providing the industry with tailored approach to research objectives.
Our goal is to help our customers achieve their goals.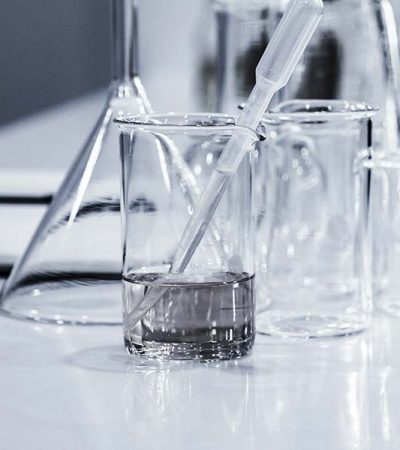 ArcticLAS offers pre-clinical non-GLP in vivo testing of compounds.
The research facility fulfills worldwide standards, required for pharmaceutical research and care. Staff members are all educated and specialized in laboratory animal science and are competent according to FELASA (equivalent to IACUC and AAALAC).
We believe that training goes beyond reading GLP procedures and filling out forms. Personnel are very well aware about why GLP standards are important for the overall research process.